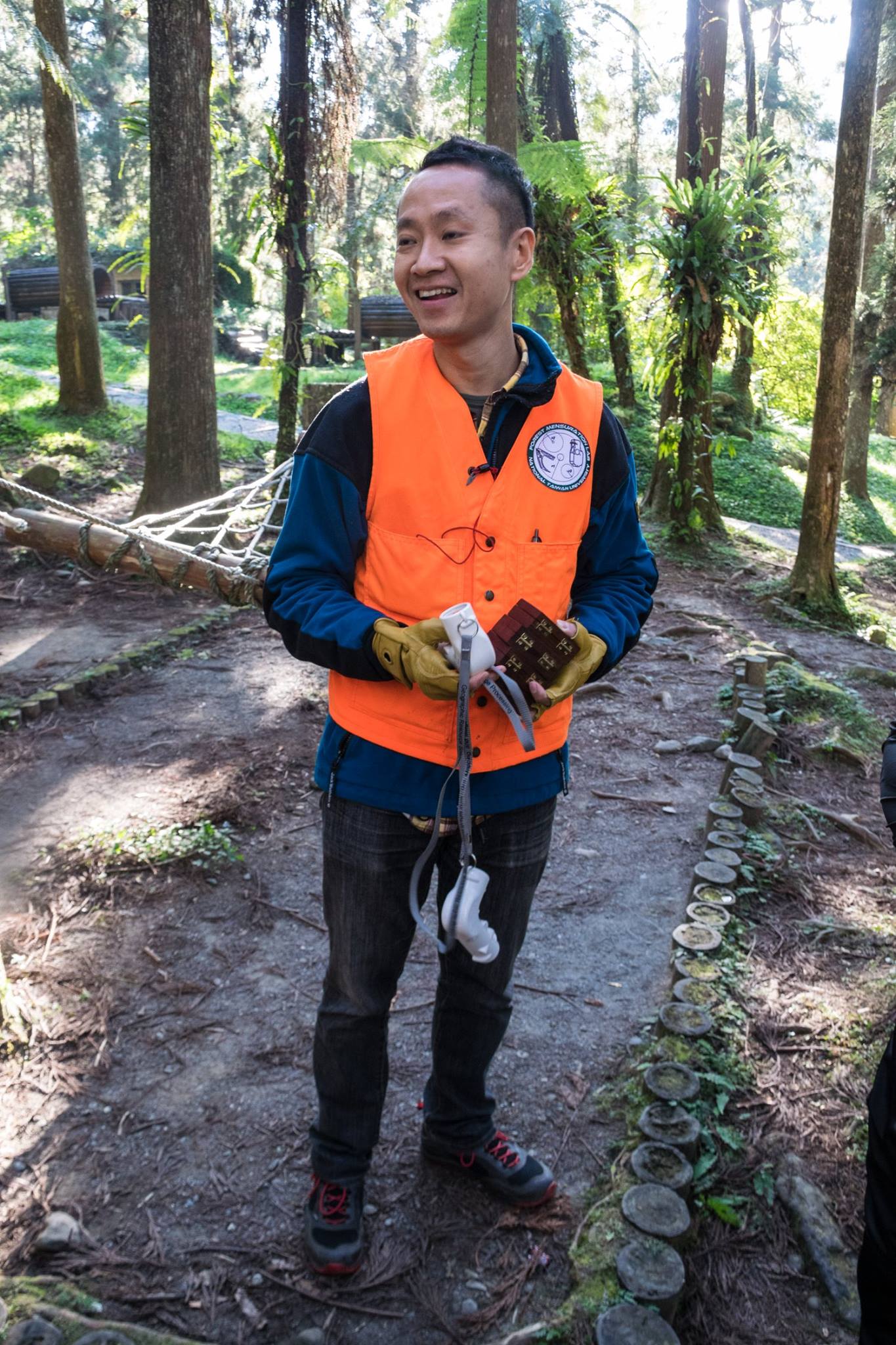 Faculty
Job title
Associate Professor
Name
Tzeng Yih Lam
Office Tel No.
+886233664624
Email
tylam@ntu.edu.tw
Fax
+886223654520
Experience
08/14– National Taiwan University, School of Forestry and Resource Conservation, Taiwan. Assistant Professor in Forest Mensuration.

02/16– GEF-UNDP-GoM Project on Improving Connectivity in Central Forest Spine of Malaysia, Malaysia. Biodiversity Statistics Consultant.

03/13–06/14 The Forest Trust, Malaysia. Project Officer.

01/12–12/12 University of California at Berkeley, Department of Environmental Science, Policy, and Management, USA. Postdoctoral Researcher.

01/11–12/11 Korea Forest Research Institute, Forest and Climate Change Center, South Korea. Postdoctoral Researcher.

07/10–12/10 Forest Research Institute Malaysia, UNDP-GEF-ITTO-FRIM Conservation of Biodiversity through Improved Forest Planning Tools Project, Malaysia. Statistics Consultant.

08/04–05/06 Georg-August-Universität Göttingen, Chair of Forest Inventory and Remote Sensing, Germany. Research Assistant.

08/05–09/05 Xinjiang University, College of Resource and Environmental Sciences, China. Forest Inventory Consultant.

09/99–05/03 University of New Brunswick, Faculty of Forestry and Environmental Management, Canada. Research Assistant.
Mobile Phone Number
+886905368866
laboratory Name
Forest Mensuration Laboratory
Discipline
Forest Mensuration; Sampling Methods; Experimental Designs; Statistical Theory and Analysis; Quantitative Silviculture
Research expertise
My research interests include: (1) theoretical development and application of forest mensuration and probability sampling, rapid biodiversity assessment, sampling of sparse forests, national forest inventory and etc.; (2) quantitative silviculture, growth and yield modeling, regeneration modeling and etc.; (3) interdisciplinary statistical analysis, mixed effects modeling, Structural Equation Modeling, Bayesian statistics and etc.
Forum
10
Note 2
Skype: skoglam
Note 3:
Facebook: https://www.facebook.com/skoglam
Reference website of individual publication
https://orcid.org/0000-0001-6865-5626