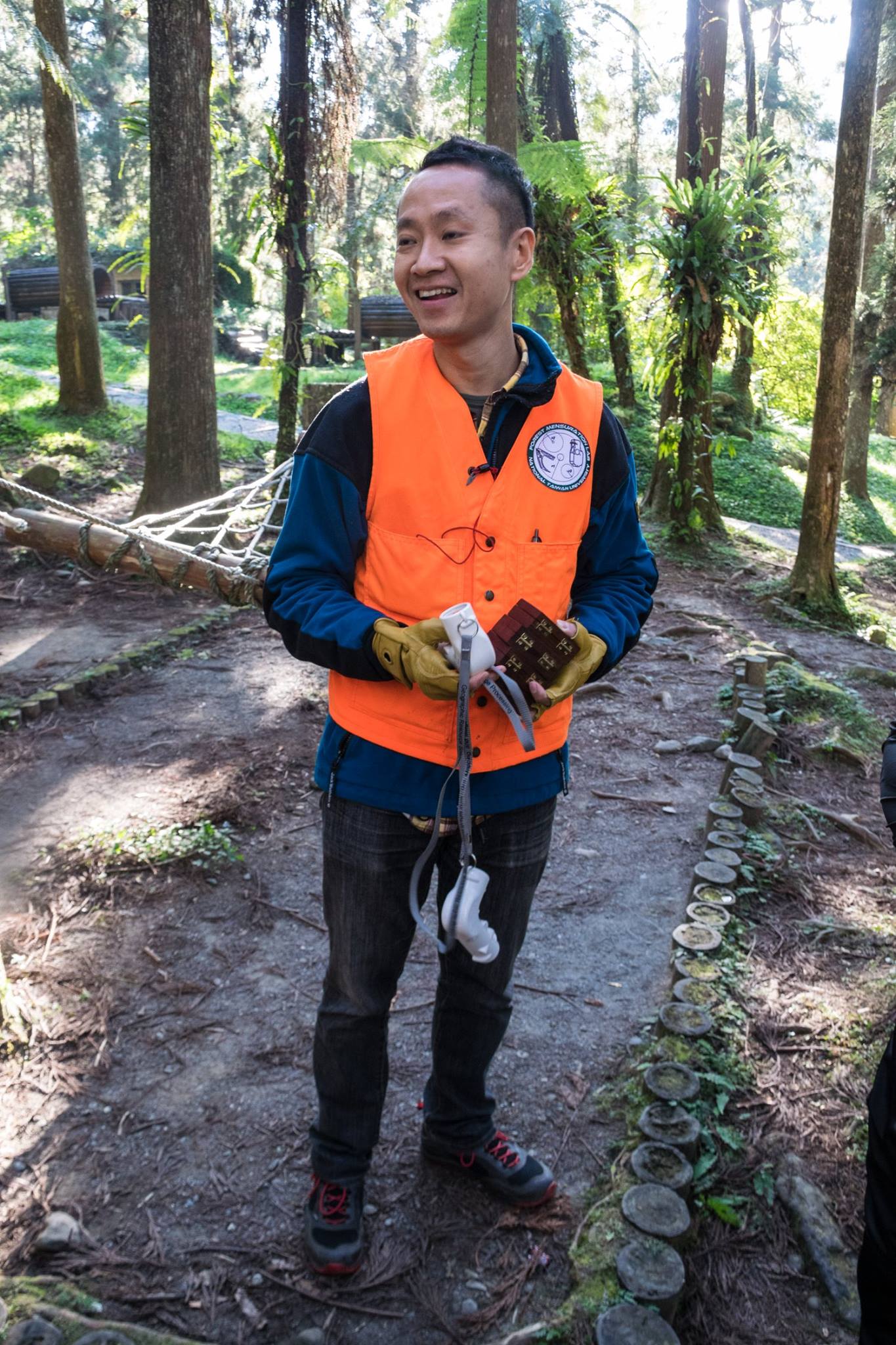 专任师资
职称
副教授
姓名
林 增毅
联络电话
+886233664624
电子邮件
tylam@ntu.edu.tw
传真
+886223654520
经验
08/14– National Taiwan University, School of Forestry and Resource Conservation, Taiwan. Assistant Professor in Forest Mensuration.

02/16– GEF-UNDP-GoM Project on Improving Connectivity in Central Forest Spine of Malaysia, Malaysia. Biodiversity Statistics Consultant.

03/13–06/14 The Forest Trust, Malaysia. Project Officer.

01/12–12/12 University of California at Berkeley, Department of Environmental Science, Policy, and Management, USA. Postdoctoral Researcher.

01/11–12/11 Korea Forest Research Institute, Forest and Climate Change Center, South Korea. Postdoctoral Researcher.

07/10–12/10 Forest Research Institute Malaysia, UNDP-GEF-ITTO-FRIM Conservation of Biodiversity through Improved Forest Planning Tools Project, Malaysia. Statistics Consultant.

08/04–05/06 Georg-August-Universität Göttingen, Chair of Forest Inventory and Remote Sensing, Germany. Research Assistant.

08/05–09/05 Xinjiang University, College of Resource and Environmental Sciences, China. Forest Inventory Consultant.

09/99–05/03 University of New Brunswick, Faculty of Forestry and Environmental Management, Canada. Research Assistant.
手机号码
+886905368866
研究室名称
森林测计研究室
授课领域
森林测计学;森林取样法;森林生态实验设计;统计理论与分析;数量造林学
研究专长
森林测计学为林业基础重点之一。主要由取样、测量及分析三环节所构成。其目的为应用测量原理收集数量化信息,加上适当统计分析,所获得成果有利于引导森林资源管理决策和保育政策制定之方向。 研究室发展方向包含: (1) 森林资源测计及取样 概率取样理论与应用,生物多样性快速评估,稀疏林取样法,国家森林资源调查等 (2) 数量造林 生长与收获模式,植群更新模式等 (3) 跨领域数据统计分析 混合效应模式,结构方程模型,贝叶斯统计等
讨论区
10
备用2
Skype: skoglam
备用3
Facebook: https://www.facebook.com/skoglam
个人着作参考网址
https://orcid.org/0000-0001-6865-5626